Shift Disturbers Annual Design Conference Posters (illustration, design, and custom font)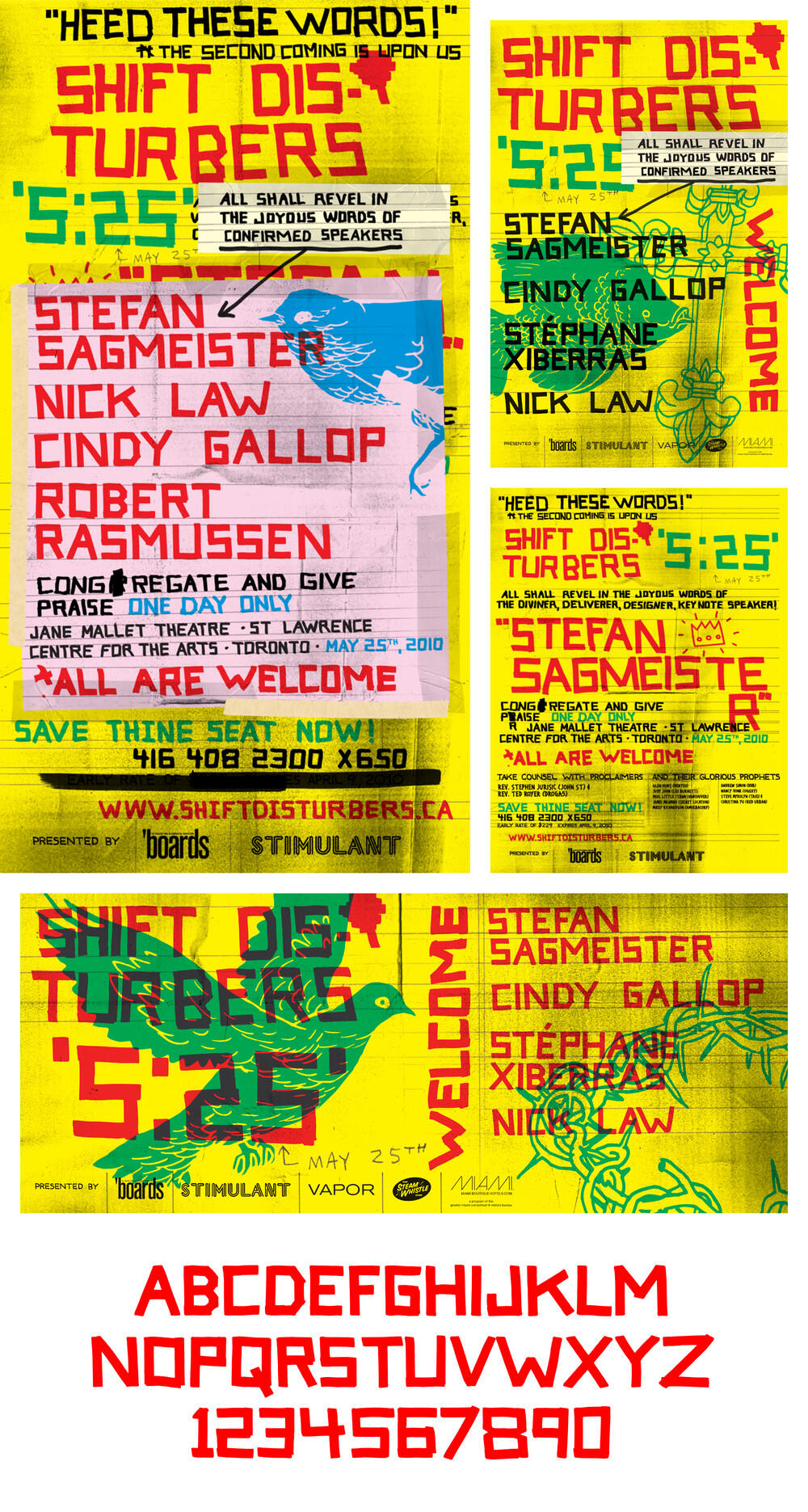 Kraft Mondelez Joy Mural (illustration and design)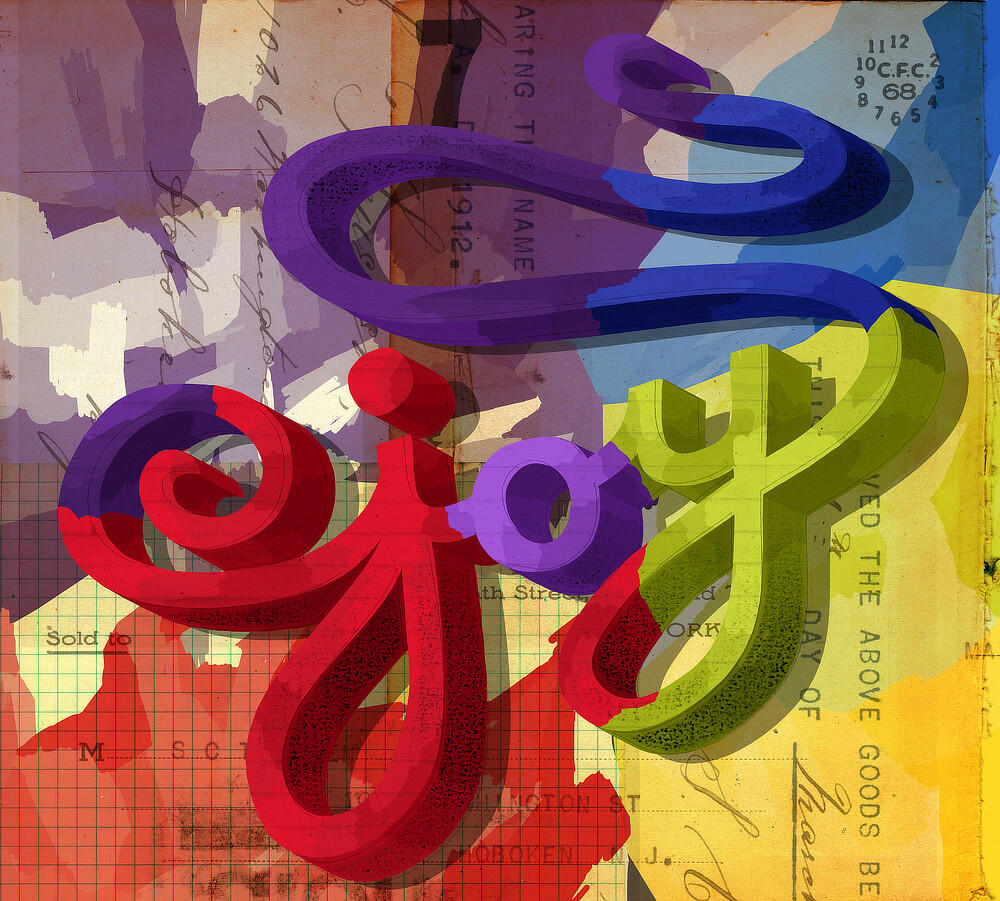 RGD Design Thinkers Promo Card (illustration and design)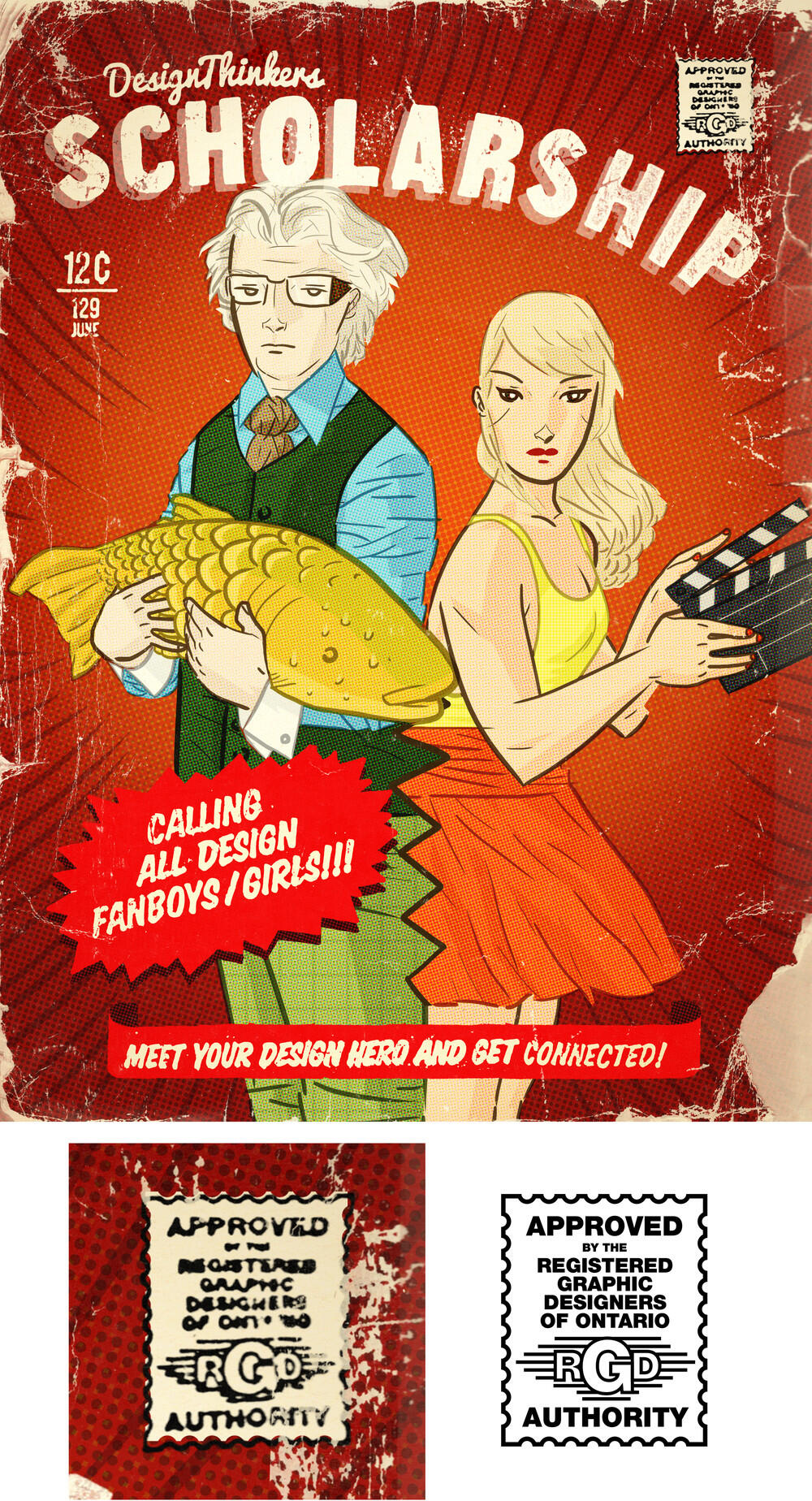 John St. Business party window coverings (illustrated elements only).
Brahma Party Large format print on wood (illustration, design and hand-drawn typography)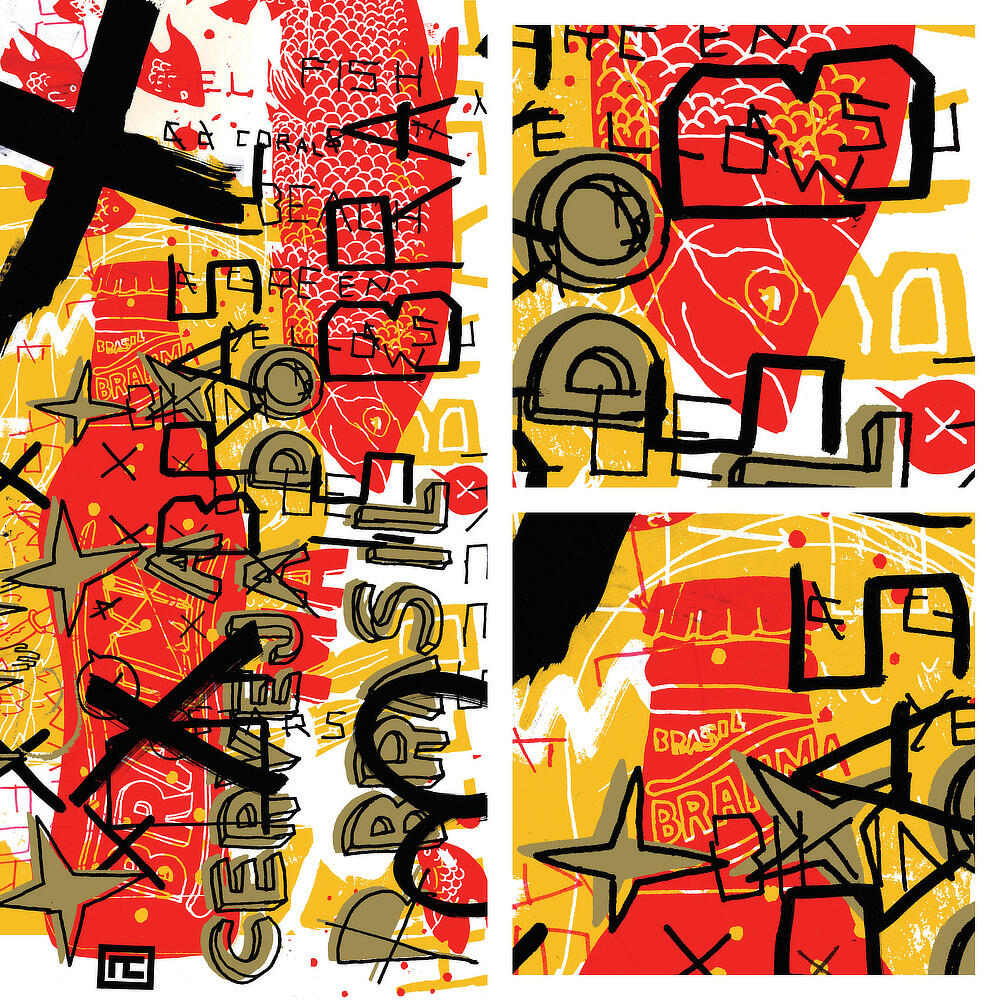 NV Snowboards Asylum Concepts (illustration, design)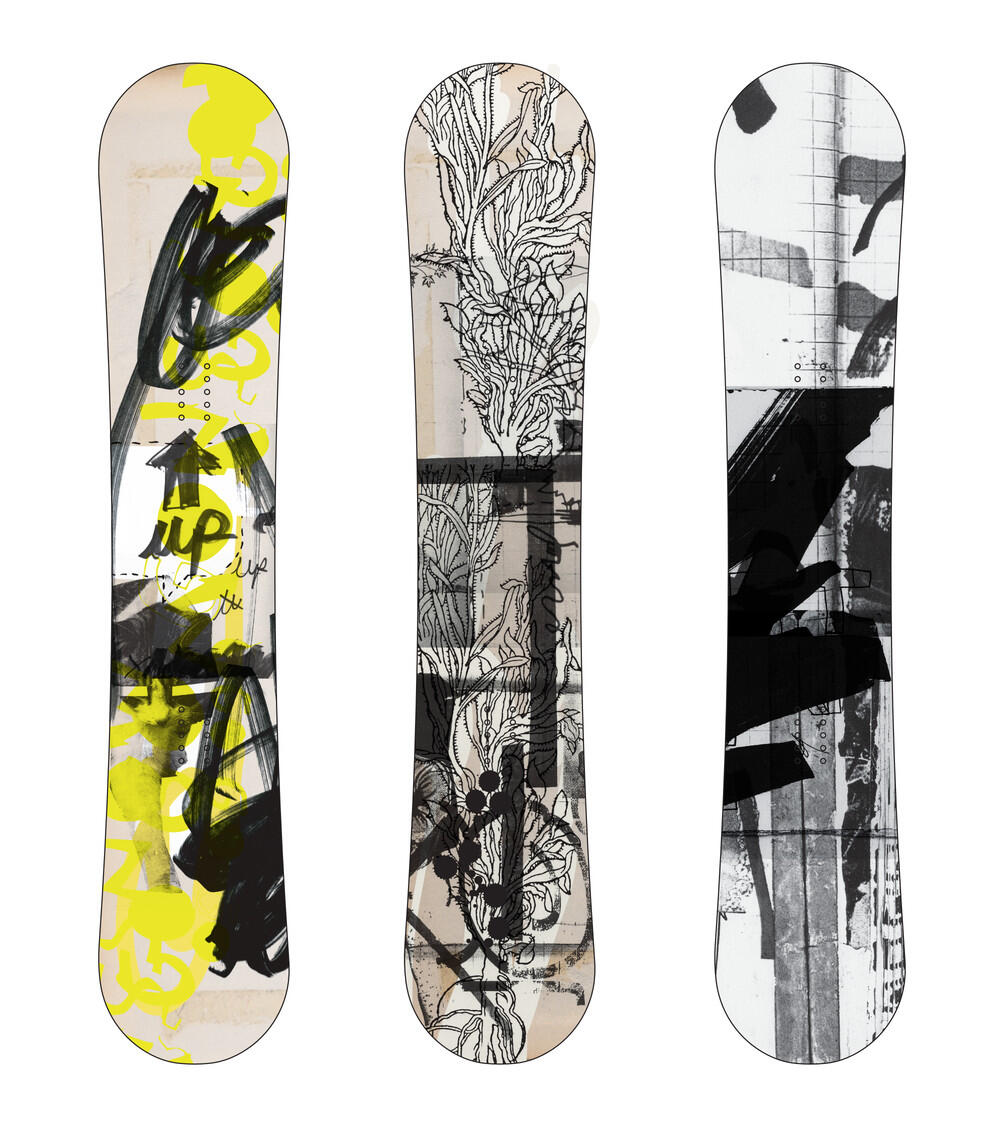 MyTime App Logo With business cards and mascot (design and illustration)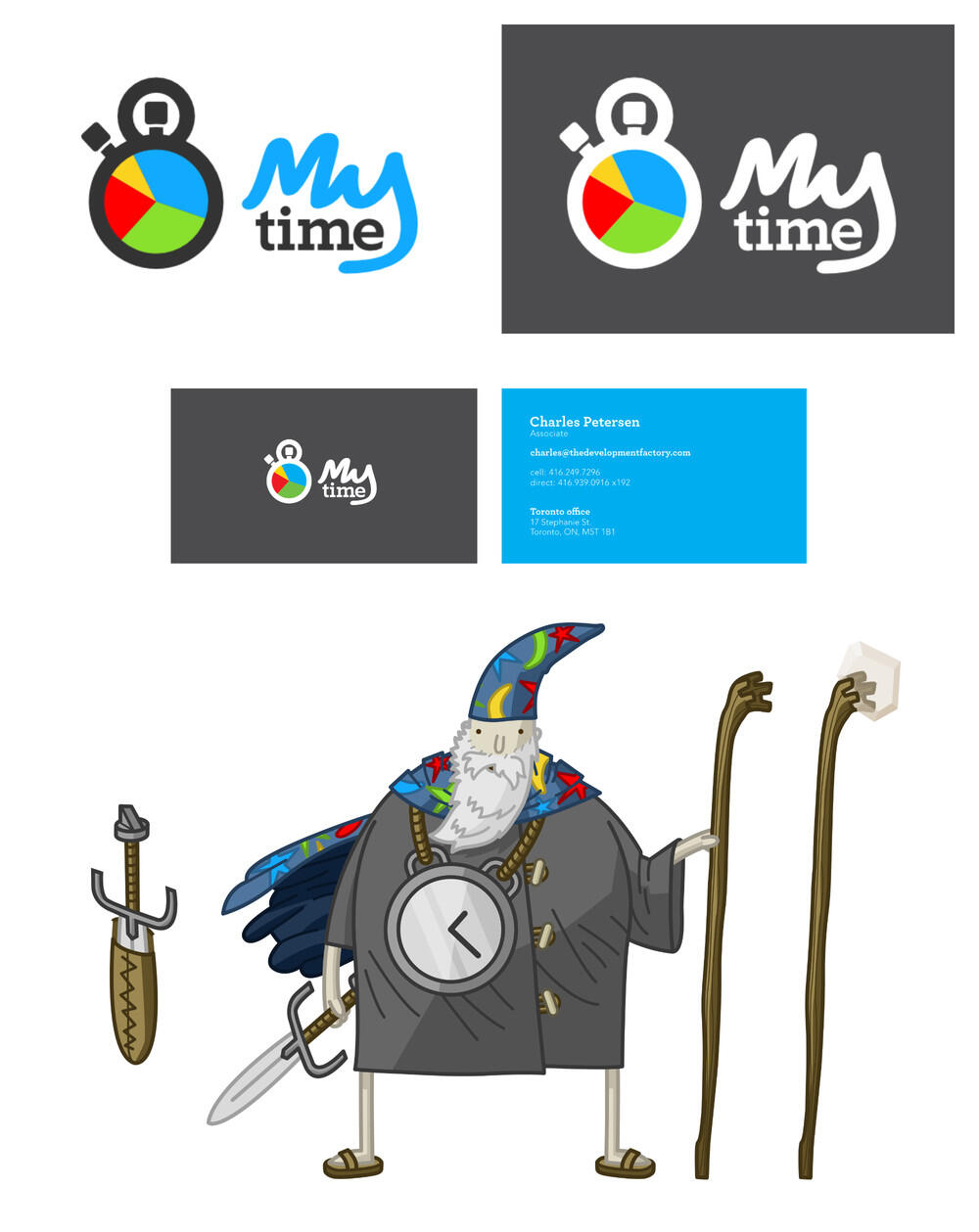 Suschii Logo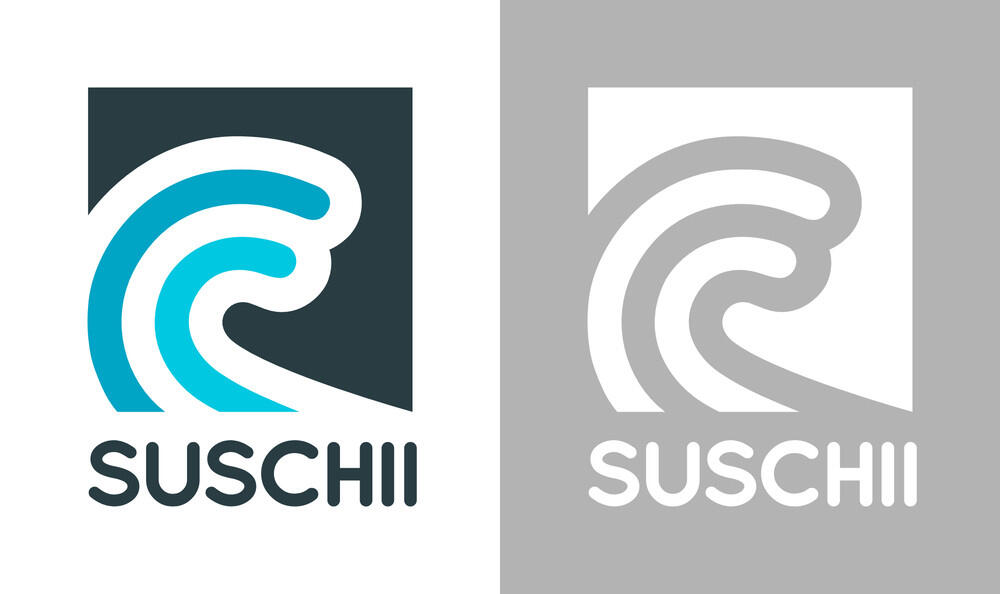 Misc. Unused Logo Concepts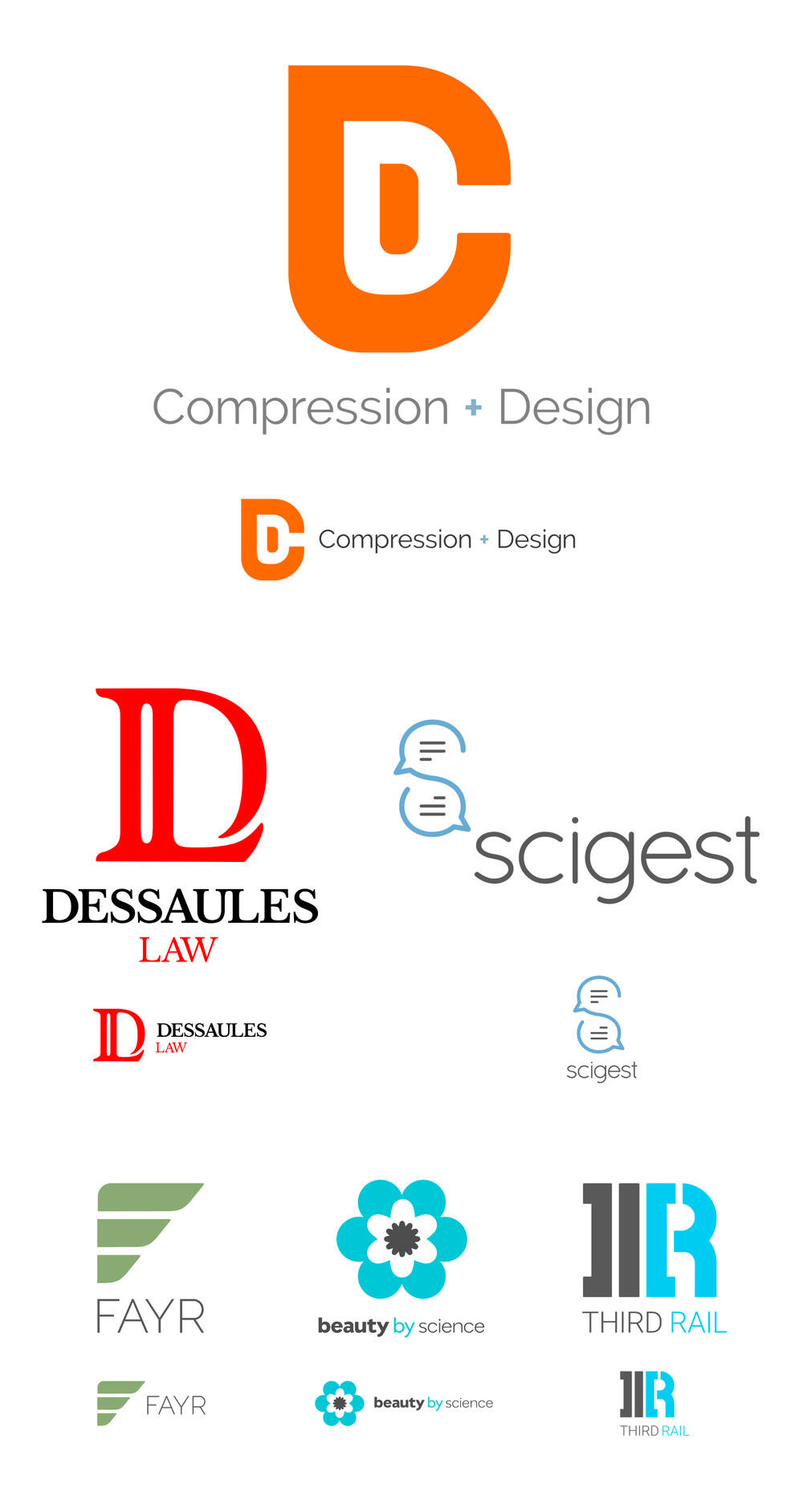 Neil creates in two separate but connected worlds of visual communication; Illustration and Design. One informs the other in a complimentary tag-team fashion.
"I have an "all meat, no fat" approach of distilling concepts and graphic elements to their most concentrated and compact forms, resulting in efficient visual communication." – Neil Collyer
Expertise and Roles
Graphic Design for Print and Screen

Sequential Art Illustration for Comic Books
Selected Client List
AmoebaCorp.

The Development Factory

John St.

Kraft

RGD

Shift Disturbers
Past Experience
AmoebaCorp. (Graphic Design Firm)

Chapter House (Comic Book Publisher)
Education
Sheridan College - Illustration - Diploma

Sheridan College - New Media Design - Post Graduate Diploma